Your Success is Our Success
The Vixen® Corporate team provides comprehensive training and support to our franchise partners; we are dedicated to your success. Our team and process make it as seamless as possible to open your Vixen® Franchise. The Vixen® Curriculum was created to support you from when you become franchise Partner to grand opening, ongoing business and to ensure profitability.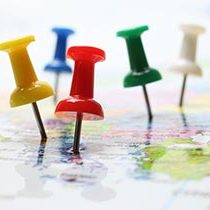 Site Selection
The perfect location for a Vixen® Franchise is very important, this is done by the combined efforts of The Vixen® Team, the franchise partner and our preferred real estate broker The Behar Group, they specialize in retail tenant representation.  They are responsible for representing clients such as McDonalds, Shopper Drug Mart, Canadian Tire, Pizza Pizza and more.
This valuable expertise consists of a thorough review of the market area and its demographics.  This is to guarantee the location meets our established criteria. Our combined efforts deliver the negotiating experience that will assist in obtaining the perfect lease terms that best suits your location and market.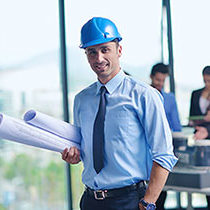 Design & Build
Our construction and design partners, architects and contractors with take care of all phases of your Vixen® Franchise design and build-out.  With our refined supply system and corporate-approved design guides, you can seamlessly and effectively open your Vixen® Franchise.  This provides a turn-key solution for you and an upscale environment for your clients.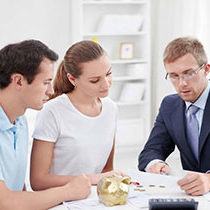 Financial Assistance
If needed, approved franchise partners can work in collaboration with our Finance Team and our contacts at the major banks to secure financing for your Vixen® Franchise.  Vixen® Franchise Partners have access to expedited and streamlined SBL (small business loan) opportunities.
Once your Vixen® Franchise is open, we provide Financial Services resources such as Bookkeeping Accounting, Tax Payments & Filings, Payroll and more.  This support will ensure you are operating efficiently and staying profitable, the keys to a successful business.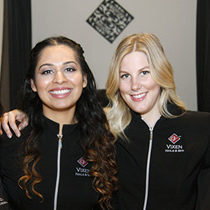 Training & Recruitment
The Vixen® Corporate Team is dedicated to your success.  Our Corporate Team will thoroughly train you, our Master Trainers will provide your staff with unrivaled technical training so you and your staff are ready for grand opening. Implementing the same proprietary strategies that have made our other Vixen® locations successful is what will be delivered.
Hiring & recruitment is no worry as we have the professionals to help you hire your staff and aid you on the do and don'ts of hiring the perfect Vixen® staff for your location.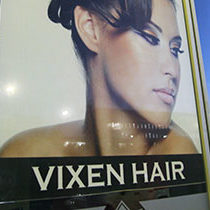 Marketing & Support
Our experienced marketing team will help you generate buzz in your community.  From a grand opening program that builds excitement in your market 45 days before and after your Vixen® location opens, to innovative plans, programs, and promotions using custom-designed marketing pieces, you will have the tools and resources to drive traffic.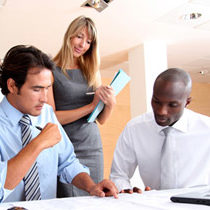 Ongoing Support
The Vixen® Team offers a host of tools and resources for our franchise partners.  Some of the tools available to you include well documented operations manuals, an extensive training curriculum, staff management protocols, and more!  Our secure systems provide the support our franchise partners and their staff need on a daily basis.  In addition, you participate in regularly-scheduled conference calls for your guidance.